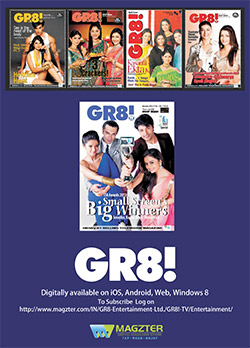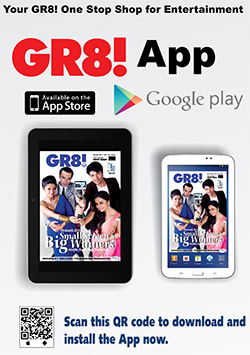 Editor's Desk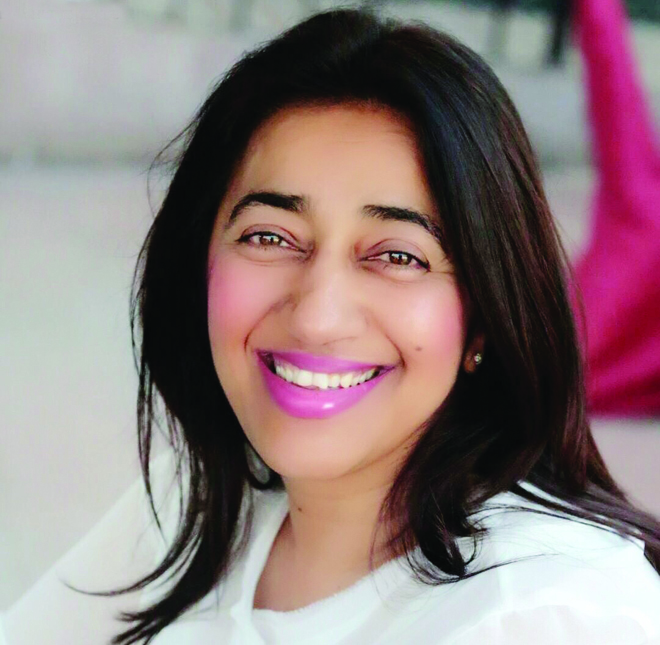 >>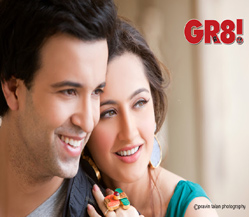 View all
Rohan and Vrushika in 'Twist Wala Love'!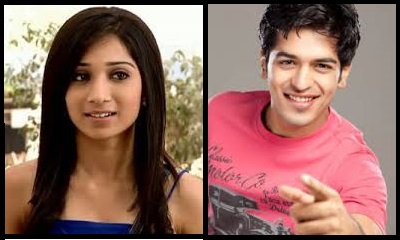 'Twist Wala Love' on Channel V is having Everest fame Rohan Gandotra and D3 lead Vrushika Mehta for five-episode series that is a love story. Rohan is seen playing the role of lover boy Rohan and Vrushika who will be enacting role of Rhea in an unconventional love story.
Twist Wala Love is an episodic based show presenting unique love stories with a twist.