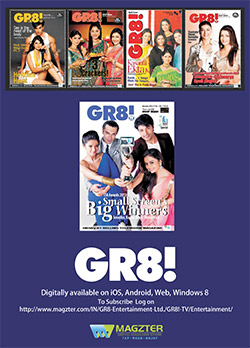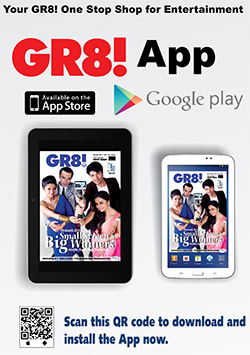 Editor's Desk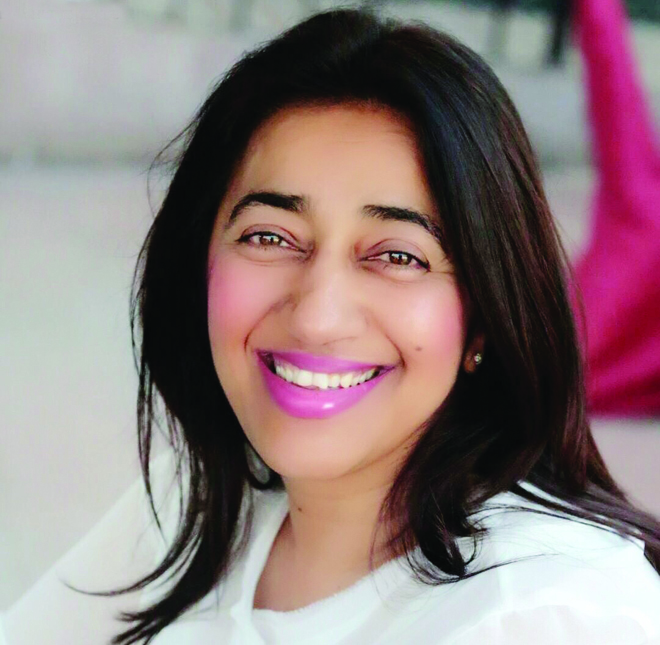 >>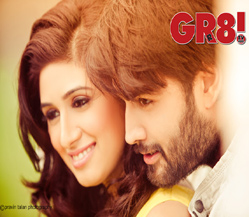 View all
Celebration at Club Alibii as Trio DJ Act creates frenzy!
Saturday Night at Club Alibii was a wild echo of the cityscape, young and vibrant, sensual and fun. Club Alibii, known for its exclusive fa'ade, does not believe in throwing run-of-the-mill parties. 24th May, 2014 was the night where this was proved. Turning over a leaf, Club Alibii owner Ankit Rawat hosted this party to celebrate getting on board their new Brand Director, Gauri Malhotra Narang, IPURPLE.


Kickstarting this power packed music night was Dj Clement who created the perfect ambiance with his off-the-hook music. Then came the real banger of the night, the international artist -The Perez Brothers, the most well known Israeli DJ's in the world who gave Mumbai a taste of true club music making people lose their inhibitions and sway to music like never before.


Dancing away to glory and being part of such absolute mayhem were some of city's big names like Shamita Shetty, Shekhar Ravjiani, Mikhil Narang,Vidyut Jamwal, Praveen Sirohi Cecilia Oldne, Hrishant Goswami, Designer Narendra Kumar, Zulfi Sayed, Babita Malkani, Aanchal kumar & Anupam Mittal & Amruta Patki. The music, ambiance and the crowd was in perfect sync with the way the cr'me de la cr'me of Mumbai parties.