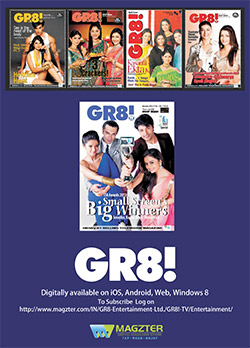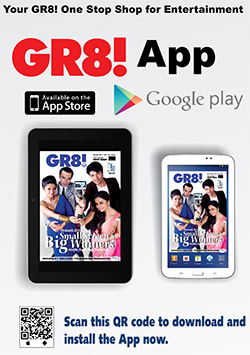 Editor's Desk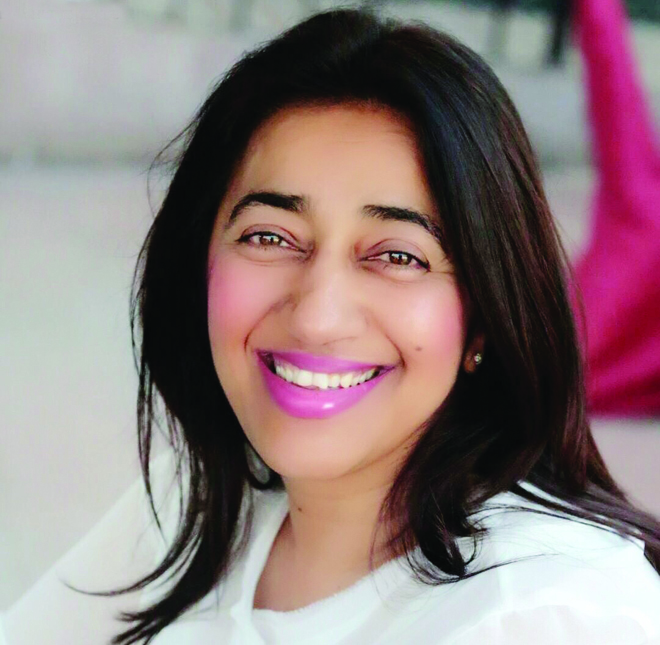 >>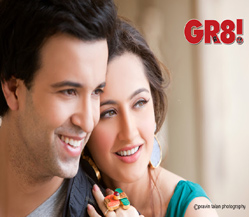 View all
Ashutosh Gowarikar called me to this dream city – V.M. Badola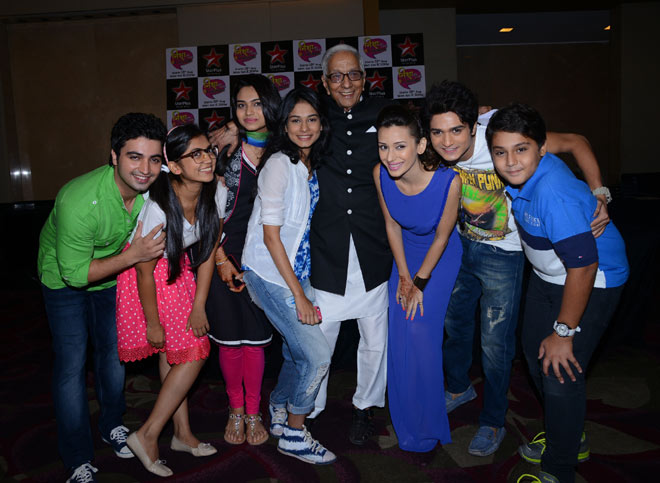 Veteran actor VM Badola who will play Dada ji in Star Plus' popular show Nisha Aur Uske Cousins talks about his role and the show:



Tell us about the show & your character.

Nisha Aur Uske Cousins is a story of seven cousins living in a joint family in Jaipur. All the children are talented in their own way. The characters in the show are very real. I play Dadaji (grandfather) who is very strict. The story largely emphasises on the unique bond of love, sacrifice and friendship that the cousins share. Their only fear is about Dada ji who is conventional and rigid in his thoughts.

The show has portrayed the generation gap. Is it true in real life as well?

It's hard to comment. I believe there are a few concerns for the new generation but the gap is not exactly how I envision it. There are stereotypes and old-fashioned takes on issues but it's better to move with the times.

How conservative are you in real life?

Nobody is conservative when it comes to real life. Par buddha disco toh nahi jaa sakta naa (but the old man can't got to disco)! It's not being conservative, it's about changing.

Do you look up to somebody in the industry?

I have spent 60 years doing theatre. I'm my own role model. You learn from your experiences and performances.

Your son Varun Badola has directed a few episodes of the show. How was your experience working with him?

Varun is a very talented actor and I am sure he is doing well as a director as well. Till now, I have not had the opportunity to work with him. He has directed a few episodes but hasn't directed me yet.



You have a huge chunk of your time in Delhi. How different is Mumbai?

Yes, a very large chunk of my life was spent in Delhi. Ashutosh Gowarikar called me to Mumbai for Swades. That was the time when I came to this dream city and gradually became a part of it. I have acted in serials before but they were Delhi-based. Delhi is doing very well in terms of theatre, where my heart lies. I think a lot is happening there. Mumbai is more of a TV and film city.

How was your experience working with the fresh and young people?

It was a very pleasant experience. Our younger generation is talented. I would call them fast learners and smart workers.

How different is the industry today?

A lot. Everything is so much faster. Be it the narration or the filming style, the industry has taken a giant leap towards progress with the help of new technologies. Also, we have a lot of fresh talent today.