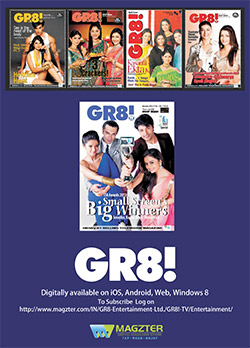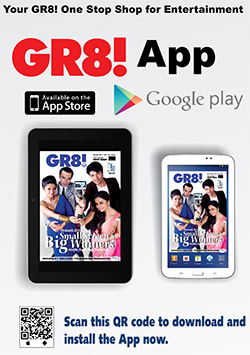 Editor's Desk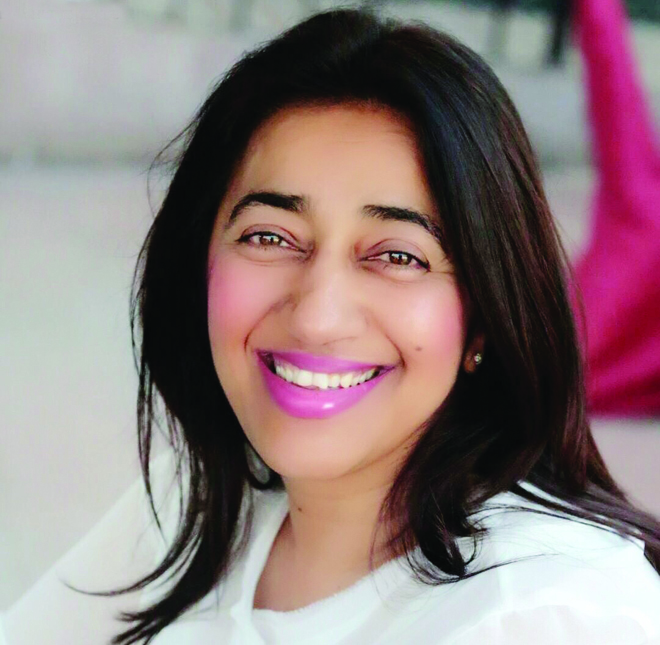 >>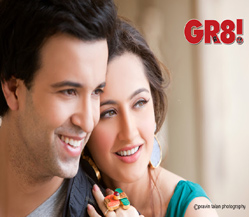 View all
Arpita records for Marathi television with Halad Kunkoo!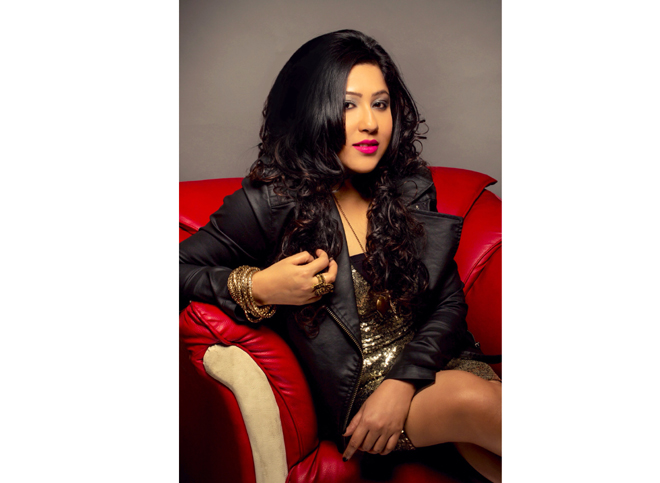 After the success of Ladi Godi ,from the Marathi film Hu Tu Tu , Arpita Chakraborty breaks into Marathi Television with the title track of upcoming Marathi show Halad Kunku on DD Marathi .The title track which goes by the same name Halad kunku has music by Babali Haque and is penned by Sandeep Navre. A melodious number sung beautifully , the track will be soon releasing on You Tube !Her other projects at the moment includes title track of Bezubaan Ishq (Mughda Ghodse , Sneha Ullal,Javed Ali) releasing soon! A soulful duet with Javed Ali, the track has all the qualities of a big hit !

Speaking about the upcoming number Arpita says " Television is one of my favourite medium due to its reach ! After last year's accolades I was looking forward to another assignment in Marathi and this number was just perfect."
Her music career began with Satyagraha (Raske Bhare Tore Naina) while her last number in Hindi was Lori of death in Ragini MMS as her title track for Bezubaan Ishq is up for June 2015 release . She also sang Marathi chartbuster in Hu Tu Tu (Laadhi Ghodhie) lastyear, and also replaced Shreya Ghoshal and Palak Mishra in the Telegu remake of Ashiqui 2 ,"Nee Jathaga Nenundali".

Looking at different languages in which she has sung, we can only say now that is what we call versatility...