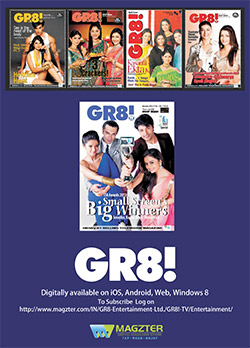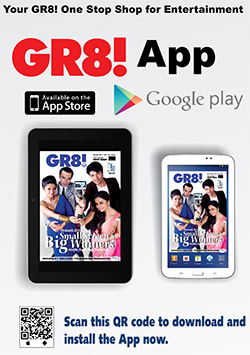 Editor's Desk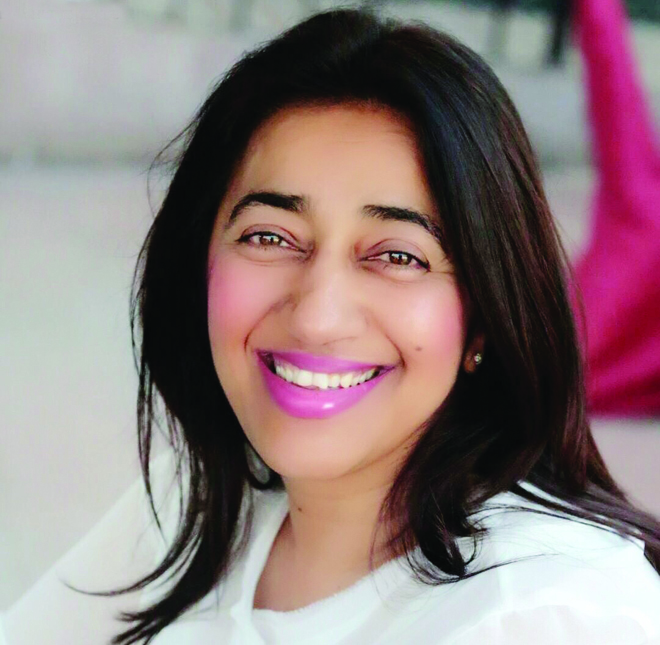 >>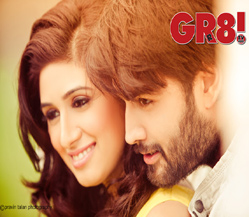 View all
Stardust showers on 'Beti'!
The unstoppable 'Beti' movement created yet another glitzy occasion to put across the message of its crusade against the perpetrators of crimes against women.

Under the vision of Anu Ranjan (President, The Indian Television Academy and Editor, GR8!), whose labour of love this mission is, the 'Beti' NGO organised a Celebrity Ramp-walk displaying the line of designs by Archana Kochar. Held in association with the Indie film-maker, Akansha Nimonkar, who also gave glimpses of 'Main Tamanna' (the second part of her film on Child-abuse) at the event, it was a gr8 celeb-jammed occasion at the ritzy, 'JW Marriott Hotel' in suburban Mumbai.

'Beti' has really registered a definite presence in the orbit of Social activism, what with such signal achievements as being the major factor in restoring the near total destruction of the face of acid-victim, Sonali Mukherjee. Recently, this noble feat of 'Beti' and Anu Ranjan's aptly found front page mention in The Times of India.

And this trail of activism continues as relentlessly as ever, like, in the case of two more acid-struck young girls, Reshma Qureishi and Lalita Benbasi, who were present at the event and whose rehabilitation is also being looked after by 'Beti'!

That's how the celebs are vying with one another to…
'Be with Beti'!