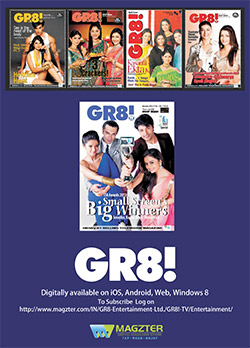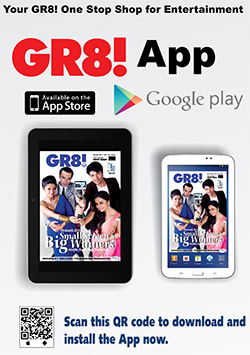 Editor's Desk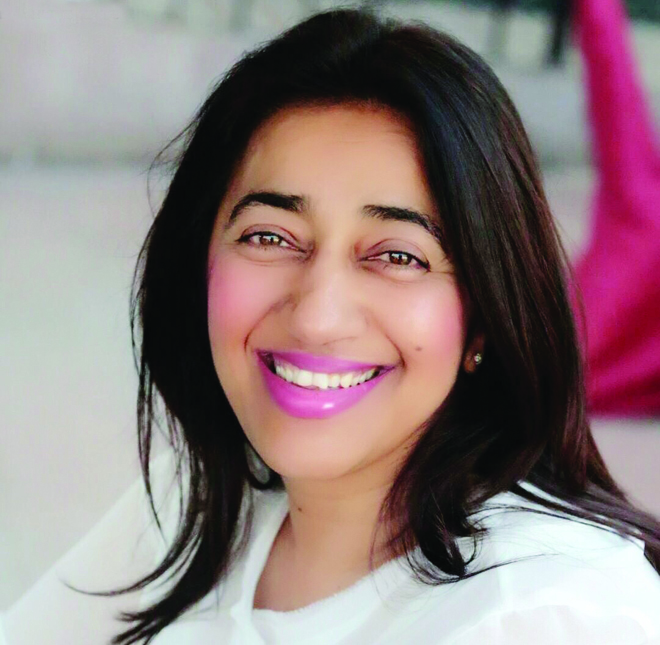 >>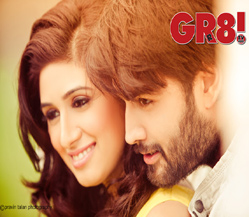 View all
'Gautami is extremely grounded and thats a great quality'!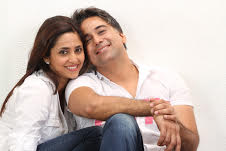 Actor Sachin Tyagi is a busy man, being part of two telly shows that are currently on air. However, he did take out some time for an exclusive interview with us. Here are the excerpts...

Q: Which shows would you call your career landmarks?
A: I am currently busy with my 12th show. I started with Family Business (Star One) , followed by Kuch Apne Kuch Paraye (Sahara), Kajal (Sony), Namak Haram (Real) and Ramayan (Zee TV). I also hosted Kabhi Kabhii Pyaar Kabhi Kabhii Yaar (Sony) apart from winning the reality show, Jhoom India (Sahara). I am also a part of newly launched show, Swaragini (Colors).

Q: How did you get Rishi's role in Rajan Shahi's Tere Shehar Mein (Star Plus)? What is special about your character and its look?
A: The director of the show approached me for a meeting. I liked the story so much that I decided to be on board. As far as my character is concerned, Rishi is an extremely outspoken person. And since he is a successful businessman, his look is very sophisticated. I will be seen in formals throughout the show.

Q: The show was also shot abroad, right?
A: Yes, in Paris. We were there for one-and-a-half weeks. Though it was an awesome experience, I missed my wife terribly after seeing couples romancing all over the place. In India, there was a schedule in Banaras, but I was not a part of it. I have to tell you, no expense has been spared for this show. Their Mumbai set is the most lavish and detailed one I have seen in my 11 years in the industry.

Q: Did anything interesting happen during the shoot?
A: In India, we all talk loudly. But in Paris, we saw people whispering to each other in public places. I saw an old couple sitting in a park and talking to each other extremely softly. It was very sweet and it also made me salute their civic sense.

Q: Who is your favourite female co-star?
A: Gautami Kapoor, Heeba Nawab, Anjum Fakih, Isha Mishra, I like all of them. But if I have to name one, it would be Isha, who plays my younger daughter. She is extremely talented and sweet-natured. She is very close to me.

Q: How has it been working with Gautami Kapoor?
A: Despite her success and fame, Gautami is very grounded. I believe that is a great quality. She is also an intelligent actress; I am very comfortable working with her.

Q: What about producer Rajan Shahi?
A: He is one of the best producers in the industry. A very down-to-earth person, he treats people with love and respect.

Q: Which roles do you prefer, negative or positive?
A: I prefer positive roles.

Q: Are you open to reality shows?
A: I have already been part of two reality shows -- one as a host and the other as a participant.

Q: Your favorite Bollywood actor and actress?
A: Aamir Khan and Deepika Padukone. Both of them are extremely talented and dedicated.

Q: What are your hobbies?
A: I love spending time with my family, going on long drives, and writing and composing songs. Also, not many people know that I design furniture.
- Jigna Shah