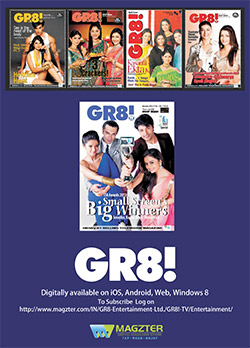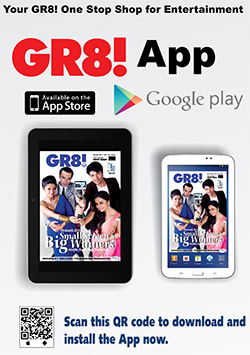 Editor's Desk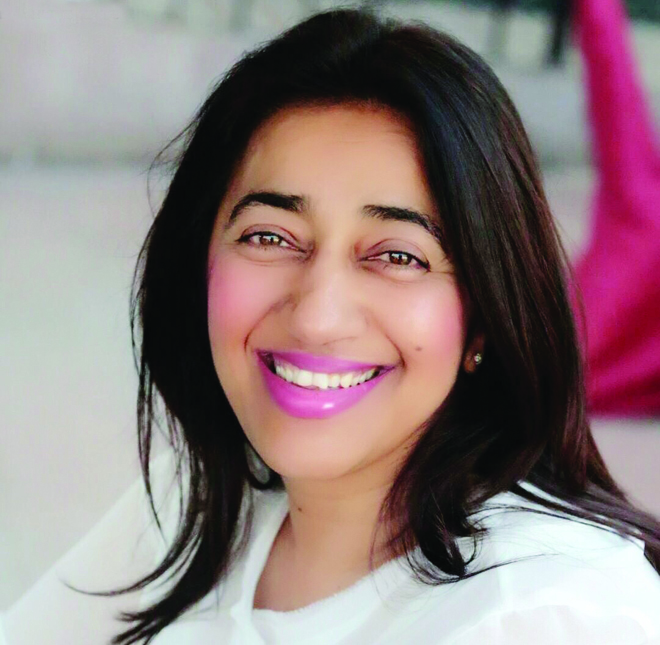 >>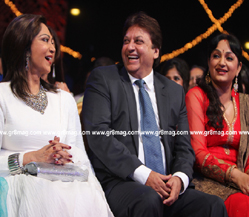 View all
Friendship Day Special with Shashank Vyas and Tina Datta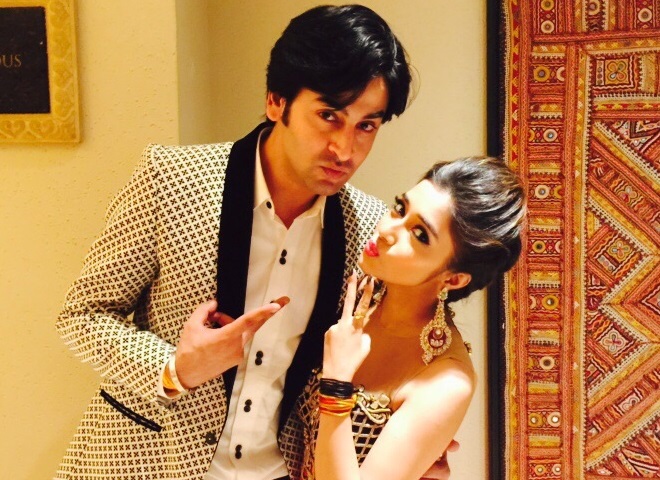 FRIENDSHIP DAY SPECIAL



Shashank Vyas plays the role of Jagya in Balika Vadhu and Tina Dutta played the role of Ichcha/Meeth in Uttaran. Both met at Colors event and immediately hit off well with each other. Where we think, friendships doesn't stay for long in this industry…Shashank and Tina proves it wrong. They have been there for each other since last 1.5 years and are true friends in real sense. Here are few excerpts from our candid conversation with two amazing people who are down to earth and fun to talk with and more importantly who share a bond which is meant to last forever…
Tell us your most memorable moment from the sets of your respective shows...
SV: My first day on the sets of Jodhpur Mela sequence was the most memorable of all. I was nervous but felt very energetic. My first shot was appreciated and it gave me good vibes.
TD: My most memorable moment was when the entire set used to give a standing ovation for my performance. It's something very special for me. I used to get goose bumps.

Most challenging part of playing your role…
SV: Jagya is a complex Character and is tough to play. He has many shades; he was not a single lined character. I feel lucky that I could play him on screen. It's a great schooling in the initial level of my career.
TD: Most challenging part was when I had to portray both Ichcha and Meethi together which is a double role and completely different from each other. Well it took time…

One thing you like and dislike the most working in TV industry…
SV: When you working in TV industry, you get fame, name, money, appreciation and everything but TRP numbers rule creativity. The people are less professional.
TD: I like to work being a workaholic but we don't get much leaves, you see that is the sad part.




And when asked about their friendship, here are the few honest and interesting answers from them...

What was your first impression about each other and how it has changed now?
SV: Her impression on me was good only. (And gives a cute smile) The more I knew her, I found her more down to earth person. She is a brilliant actress.
TD: Shashank is very down to earth. We became friends the first time I met him. I am glad to have a friend like him. He is very supportive, caring and above all a true gentleman. I love spending time with him.

What is the best surprise you both have given to each other?
SV: I remember this, once Tina called our common friends at a food joint. After dinner, there was a brownie cake for me as it was my birthday day before. I was touched by the sweet gesture from her side.
TD: And he gave me a big surprise on my birthday by giving no surprises at all! Lol…

One quality you like the most…
SV: She maintains relationships. She often invites her friends at her place and makes them eat homemade food. She is really cute.
TD: He is a true friend. You know he has this quality. He can just change your mood and make you laugh your heart out, he can cheer you, no matter how much upset you might be. That's the best thing I love in him. He is very earthy guy who has head and heart in place. He is class apart as a person.

One thing you would like to change…
SV: She messages after seeing missed calls on her phone. I think answer of message has to be in message whereas if you get a call, try to answer in call. Lol…
TD: You don't change your friend. You accept them the way they are. That's what true friendship is all about! And Shashank is just perfect, there's nothing to change.

One instance where you were disappointed with your friend…
SV: (Immediately replies) She hasn't disappointed me yet. And I hope she never does…Hahaha
TD: When he didn't involve me in one of his night out plan with his friends which was just dinner and drive. It skipped his mind due to hectic workload; however I was upset with him at that point of time. I forgive him for that now (and laughs off)

Your idea of a true friendship is…
SV: Friendship is the purest form of relationship. Everything has to open in friendship, no hidden stuff and secrets. Friendship covers everything from respect, responsibility, love, care, and help.
TD: True friends are those who dare to let you know your mistakes rather than agreeing and nodding their heads all the time. A true friend won't judge you, will keep your secret and will always be there for you. A true friend is one who will be there when you need them the most. A true friend is someone who will always understand your silence.
- Jigna Shah