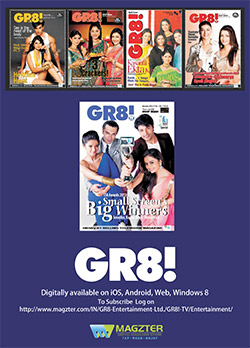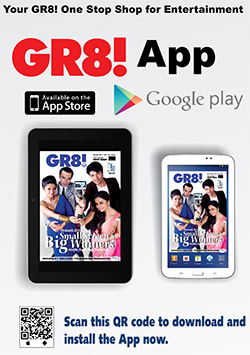 Editor's Desk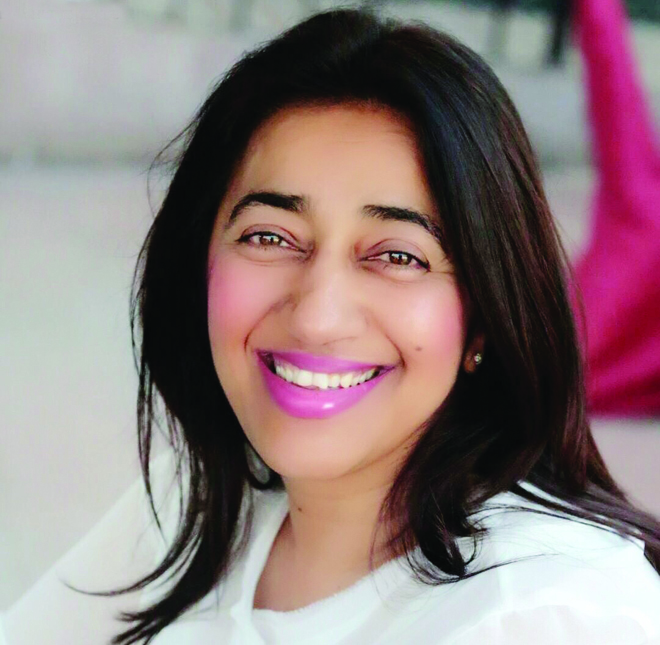 >>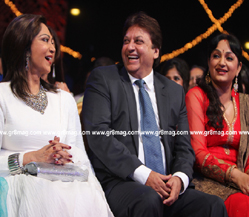 View all
BETI FASHION SHOW AT IIJW
IIJW's inaugural show had Anu Ranjan's BETI in association with Gitanjali hold a special fashion walk with fashion designer Shaina NC in support of the girlchild on Monday, 3rd August 2015.
Celebrities such as Nia Sharma, Urvashi Sharma with daughter, Kiara Advani, Mandana Karimi, Claudia Cisela, Ada Khan, Anu Malik with daughter Ada, Preetika Rao, Aishwarya Sakhuja, Vindhya Tiwari, Heli Daruwala, Navina Bole, Parvez Damania with daughter Aviva, Rumi Jaffrey with daughter Alifya, Aejaz Khan and others walked the ramp.
Models included Alesia Raut, Deepti Gujral, Iris Maity, Sony Kaur, Anita Kumar and others.
Anushka Ranjan sashayed the ramp in sync to a song from her upcoming movie"Wedding Pullav' directed by Binod Pradhan.
The Chief Guests for the show included Ms Amruta Fadnavis & Ms Anar Patel (daughter of Guj CM Anandiben Patel).