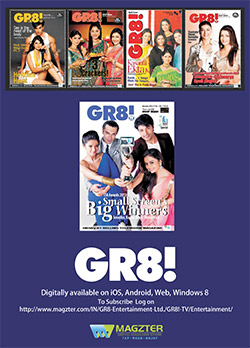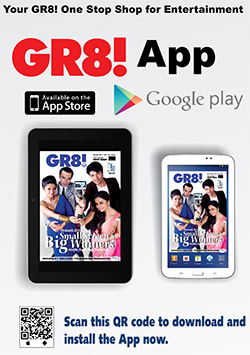 Editor's Desk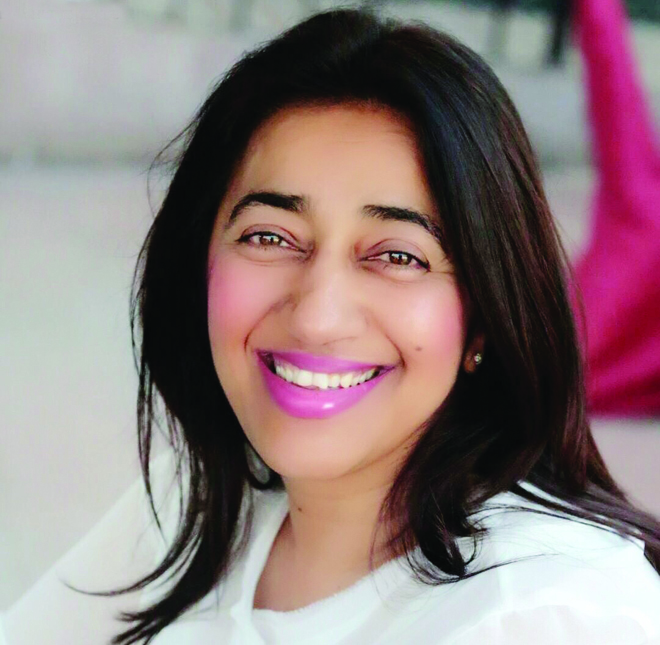 >>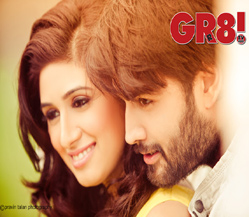 View all
GR8! Chitchat
In conversation with Harshad Arora and Hunar Hale
After leaving mark in the industry with his stint in Colors' Beintehaa as male protagonist, he is back again to leave his fans jaw dropping with his charisma and acting skills. Yes, Star Plus' new show Swadheenta which is based on bureaucracy world will mark the comeback of popular actor Harshad Arora who will be playing the male lead in the show. Also, talented actress Hunar Hale of Ek Boond Ishq fame will play prominent role in the finite series. Here's a sneak peek into conversation with these two young, attractive and talented actors of Tellywood exclusively sharing details for the first time on their upcoming show…
On new show Swadheenta on Star Plus…
Harshad: Swadheenta is going to be shot entirely in Delhi and another thing is it's the same production house i.e. Fortune Productions that I have worked with before. We are going to shoot only for 5-6 months and there are 108 episodes. It's not going to be like a normal TV Series. We also have lots of good technician on the set who have worked for films before. Actually, good part is I would be seen around my family this time as its going to shot in Delhi. It's always good to be in your city
Hunar: The very fact that makes it different from the rest is that it is ending in 6 months' time frame. Rest of the shows I've done had no such time frame therefore I saw few of my shows ending abruptly, some speedily and some gradually losing the plot in the chase of TRP's. At this moment I'd say debuting in a finite series makes me want to experience this side of the coin too.
On onscreen character in the show...
Harshad: My character would be of an IS Officer and he is a nice guy belonging to a good family. He can never see injustice happening around. Later on he falls in love with a girl whom he sees for the first time. So it's kind of love at first sight.
Hunar: 'Jaya' is my name in the show. The ideal bahu of a top notch, socially well-known, idealised and Delhi based girl. Now, what 'Jaya' wears and what 'Jaya' does in Swadheenta is something you guys have to watch when it hits the tube. Let's keep some things as a surprise!!!
On offscreen role…
Harshad: I am very calm and composed in real life. I am very adaptable and easy going. In short, very simple and understanding.
Hunar: I have got dreams at hidden places and extra smiles for when I'm blue. I have a tendency not to start anything until I've had a cup of coffee. I hate pretence and I survive using Courage, Humour and Grace.
for full interview read GR8 November 2015 issue...