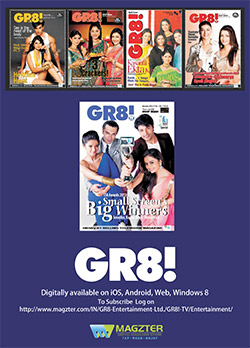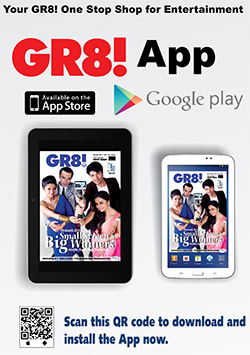 Editor's Desk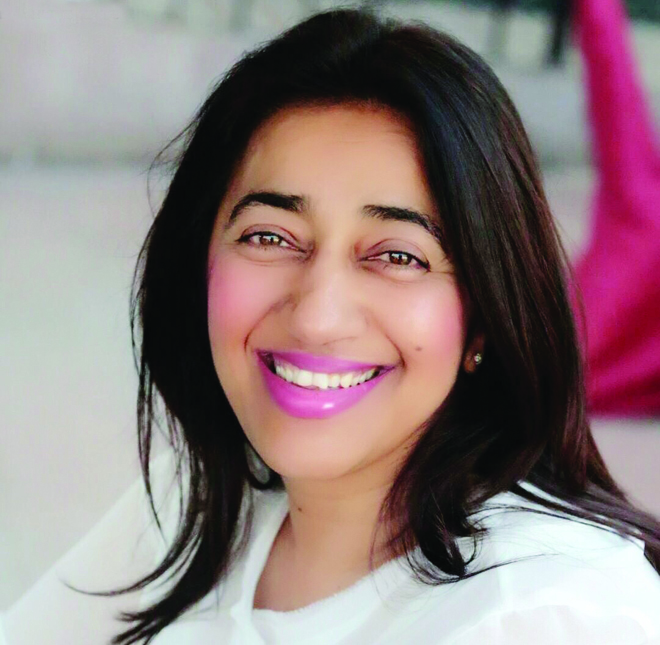 >>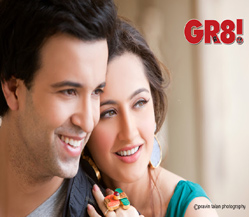 View all
GR8 Homes - Mansi Parekh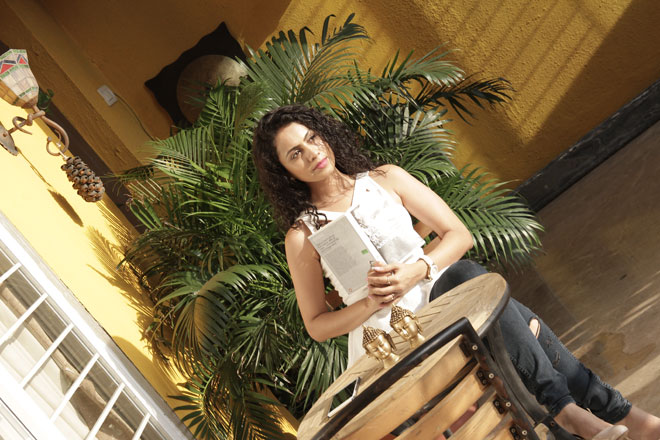 Currently seen as Maya in Star Plus' popular and hilarious show Sumit Sambhal Lega, Manasi Parekh is artistic in every way. And her house depicts her personality perfectly. Flawlessly designed, it immediately gives the feeling of warmth and comfort just like her personality. Designed to give lot of positive energies, her house is a perfect balance of antiques, shades and statuettes.
Manasi says,"I was very clear that everything in my house has to be very organic. Me and my husband both are artists so house has to reflect that. We don't have any name plate also. The minute someone enters they have to know we live here. I wanted lot of blues for my living blue area. And regarding terrace area, it had to be best spot as we have candle light dinners and party for my friends there. Also we have used lot of antique wood as we love it. My favourite spot is Terrace and Yoga room. We did not follow any Vaastu/Feng Shui as once you get in it, then you get scared about every single thing. But when we moved here, we had six hour havan for positive energies."
for full story read GR8 November 15 issue...