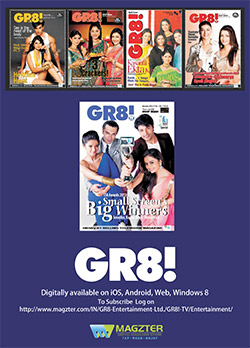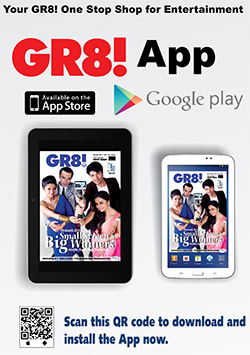 Editor's Desk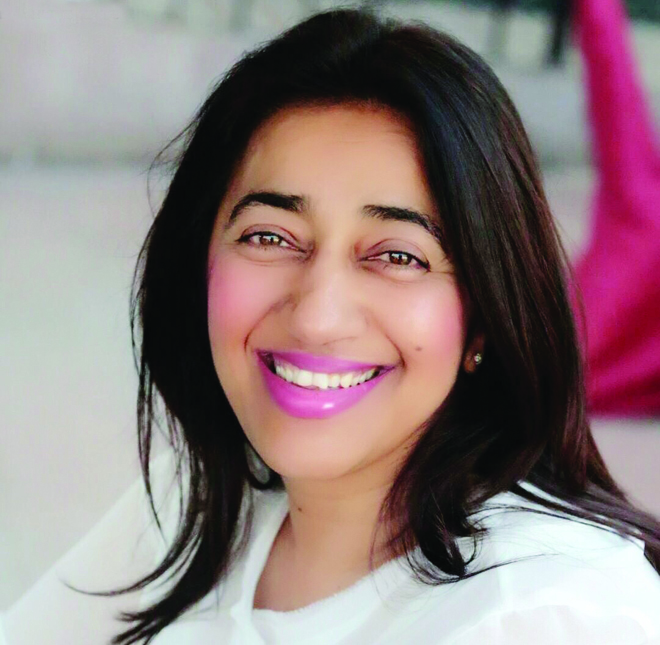 >>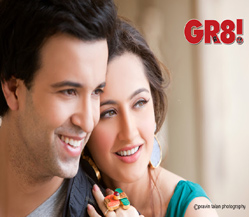 View all
#BeWithBeti Fashion Show
Anu Ranjan's Beti celebrated its 10th anniversary with a rocking charity fashion show to raise funds to rehabilitate young victims of sexual abuse. The show was supported by fashion brand Vivaha. The Fashion show held at JW Marriot Juhu Mumbai.

Close to 100 people from the TV & film industry walked the ramp in support of the cause. Ms Amruta Fadnavis, wife of CM Shri Devendra Fadnavis was the Special Guest on the occasion.

Speaking on the occasion Anu Ranjan said" It's been 10 years since we began this movement primarily to highlight the cause of female foeticide. We then went on to assist & support women & children who were victims of domestic abuse, sexual atrocities & also acid attack victims. Sonali Mukherjee, the acid attack victim who petitioned the President for euthanasia, had multiple reconstructive surgeries through funds collected by BETI. She went on to marry a young man who was inspired by her life story, possibly the first acid attack victim in the world to marry and set a precedent for all to follow. We have also assisted sexual attack victims & supported girls education. Through the funds collected today, we plan to rehabilitate 10 victims of sexual abuse"
Ms Amruta Fadnavis said "This is a wonderful cause & I wish you well in your endeavours. This is a global cause & not restricted to India. In Sanskrit a daughter is called 'duhita' – which means someone who can take care of both her family & her husband's family. So women must be encouraged to fulfill their dreams & break new boundaries. Unfortunately in India still close to 10 million girl children are killed in the womb and only 30 % of girls are able to study further than primary education. We need to change these in the coming years, since its more of a mindset problem which needs to be fixed"