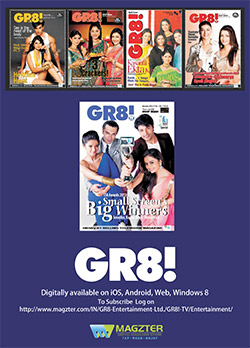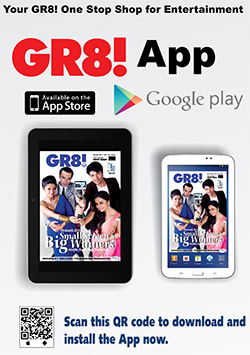 Editor's Desk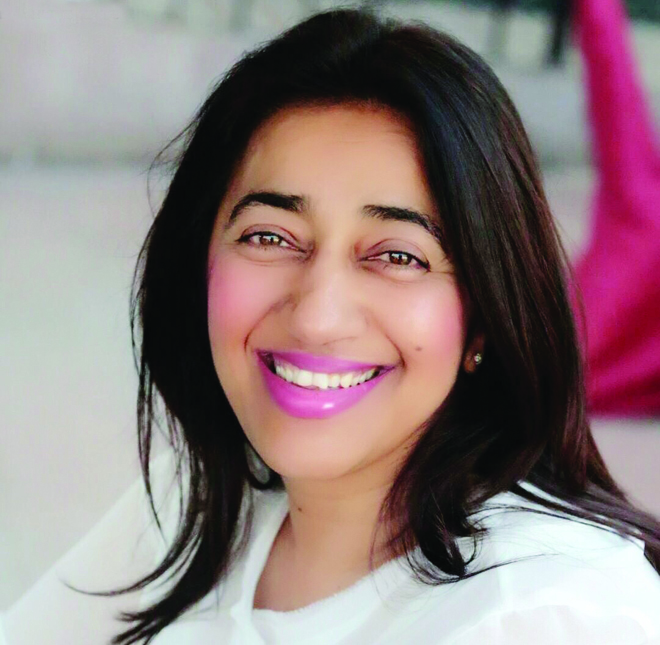 >>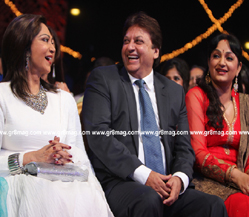 View all
Despite Jennifer Winget's best efforts 'Beyhadh' continues to slip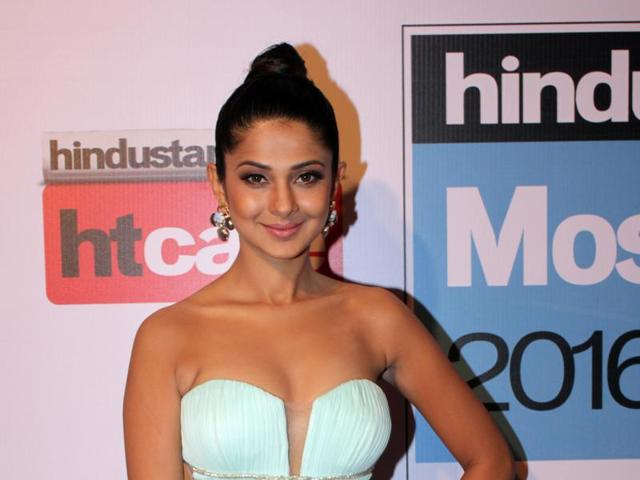 Though Jennifer Winget 's performance oriented role in Beyhadh has managed to win her accolades on social media, the show is hardly registering on the all important TRP meter. The makers tried to put up a brave face saying things will get better post leap, but that hasnt happened so far.

The show surely looks unlikely to get an extension. The channel might scream that the show was intended to be limited, but if the numbers were better it would have been a different story.
Ironically Beyhadh seems to be doing even a tad lower than Kuch Rang Pyaar Ke Aisi Bhi, which again does not boast of great numbers either. Does this mean relatively newer Erica Fernandes has stolen a march over the bankable Jenny.
Jenny, however can't be faulted for trying something different. Her psycho character in Beyhadh is extremely interesting to watch. Her rage and madness is not overt, rather she underplays it a lot, which speaks for her acting skills. The fact that she has survived in the industry starting as a child artist is itself no small feat. Understanding the changing dynamics of the medium she has also tried a hot photo shoot. We will not be surprised if she tries out an edgy web series, like several of her small screen compatriots are doing.
In hindsight many critics may say she erred in leaving TV after Saraswatichandra for a film break, which did not fructify. But to be honest, all TV actors crave cinema glory. It was fate which forced Phir Se to get canned. Credit to her for accepting the changed circumstances and coming back to TV in quick time.

Her logic of choosing Sony, which never rates, for a comeback though is questionable. On second thoughts, maybe the role of Maya was worth taking a risk. Luckily Jenny has tremendous goodwill among the movers & shakers of TV and its just a matter of time before she lands herself a show with better ratings.
- Anil Merani