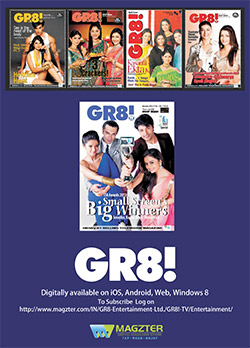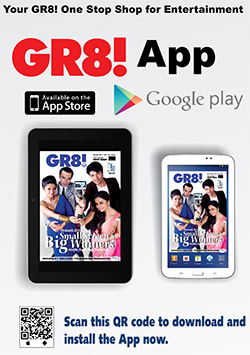 Editor's Desk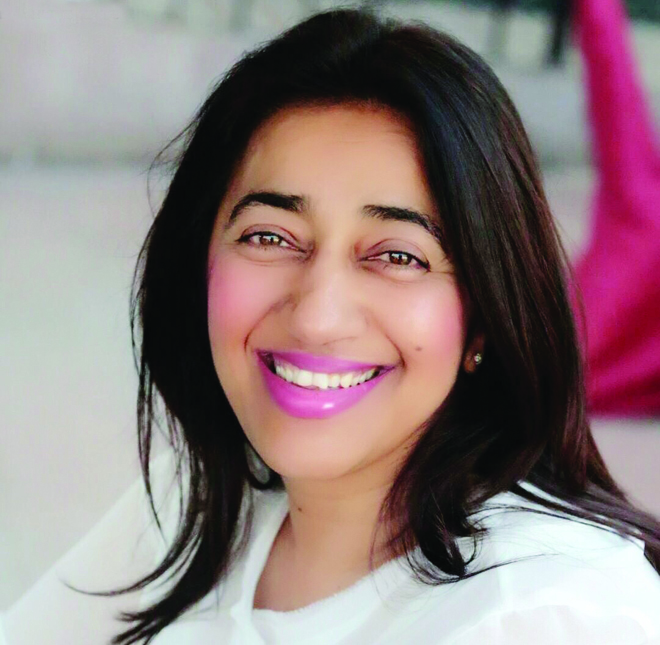 >>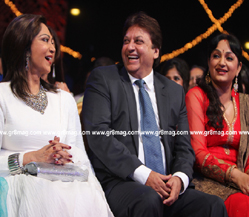 View all
Well known actors should refrain from endorsing fairness products - Narayani Shastri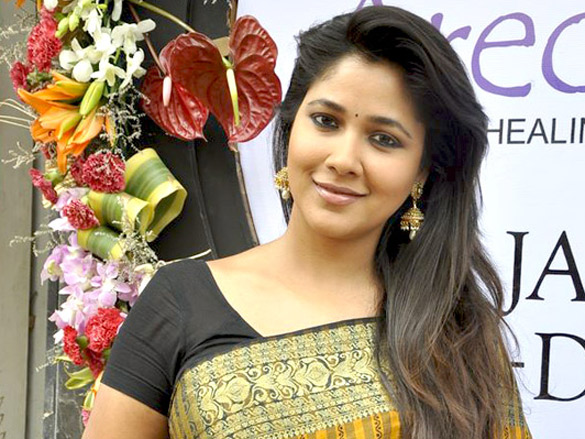 Thinking actor Abhay Deol has reignited the debate about the morality of Bollywood biggies endorsing fairness products. He had roasted Shah Rukh Khan, Deepika Padukone, Vidya Balan, Shahid Kapoor & John Abraham calling their actions demeaning, false, and racist.
Since our telly land has its fair share of dusky beauties, we decided to touch base with one of them. Narayani Shastri, who recently declared her marriage with Yankee boyfriend Steven Graver says, "Our dusky brown skin is beautiful and natural, yet thanks to 200 years of British rule, we have come around to believe that dark is inferior. Sadly this has become ingrained in our DNA. Having said that, I also subscribe to the theory that it is a personal choice, but you can't look down upon somebody just because he/she is dark skinned. This discrimination is more rampant in uneducated rural areas."

Narayani, who had earlier done hit shows like Piya Ka Ghar, Ghar Ki Lakshmi Betiyann and Phir Subah Hogi added, "Those who are in position to influence public opinion need to be a bit responsible about the products they endorse, for it sends an unhealthy signal to the general populace. Dark skinned girls don't get matches easily and the grooms demand more dowry as compensation. Although girls are more targeted by this the gradual opening of beauty segment for male markets will make boys less confident as well. If a struggling model does this for livelihood, it makes sense but if you are a celeb then you need to be that much extra careful about the type of product being endorsed."

Narayani, who has been known as a dusky beauty, says by grace of God she never had to face discrimination in casting due to her skin colour. "Rather it worked in my favour, I feel this dark vs fair syndrome seems to affect common people more than us actors. But yes when they see their fav endorsing fair skin, it can have a negative effect."

- Anil Merani